Welcome to PokerStuff India, where the thrill of the cards meets the excitement of the game. Established with a passion for poker and a commitment to excellence, we bring you an unparalleled gaming experience that transcends the ordinary.
At PokerStuff India, we understand that poker is more than just a game; it's a lifestyle. Whether you're a seasoned pro or a casual player, our platform is designed to cater to your every need. We pride ourselves on creating a space where skill, strategy, and a bit of luck come together to form unforgettable moments.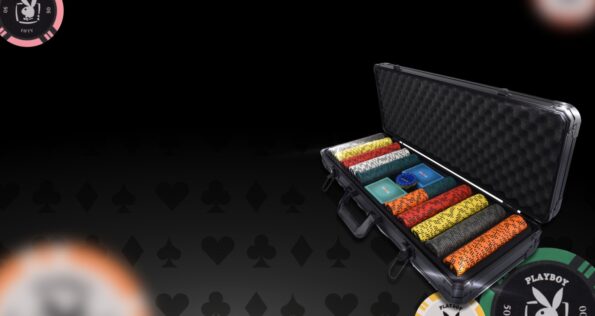 What sets us apart is not just our cutting-edge technology or user-friendly interface, but our unwavering dedication to fair play and responsible gaming. We prioritize integrity, ensuring that every hand dealt is as genuine as the camaraderie shared at the poker table.
As a global poker brand, we embrace diversity and welcome players from all walks of life. Our community is a melting pot of poker enthusiasts, united by a shared love for the game. Whether you're playing for the thrill of competition or the joy of socializing, PokerStuff India is where friendships are forged and memories are made.
We believe in pushing the boundaries of what's possible in the world of online poker. Our commitment to innovation drives us to constantly improve and evolve, ensuring that our players have access to the latest features and the most exciting gameplay.
Join us at PokerStuff India and embark on a journey where every shuffle, every deal, and every bet is a step towards victory. Whether you're chasing the elusive royal flush or bluffing your way to a big win, we're here to make every hand count.
PokerStuff India – Where Passion Meets Play.